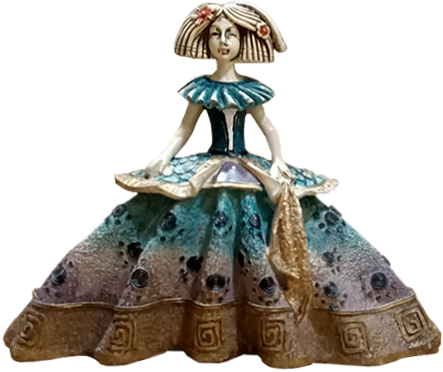 Accommodation features in Double Room with Balcony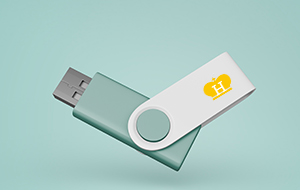 This church is located in the old town, very near to the Hapsburg Dinasty neighbourhood. It was born to create a pantheon of the queen María de las Mercedes in 1879. Finally it became the city cathedral in 1889.
The cathedral has a museum to house the patron saints of Madrid: virgin Mary Almudena and saint Isidro Labrador.