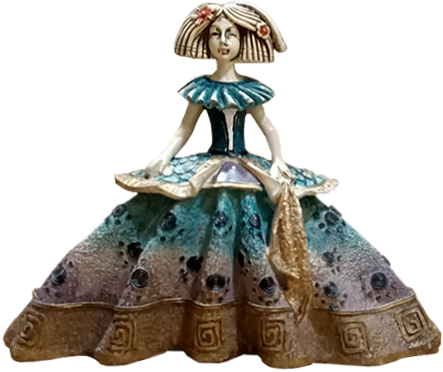 Accommodation features on Twin Premium Room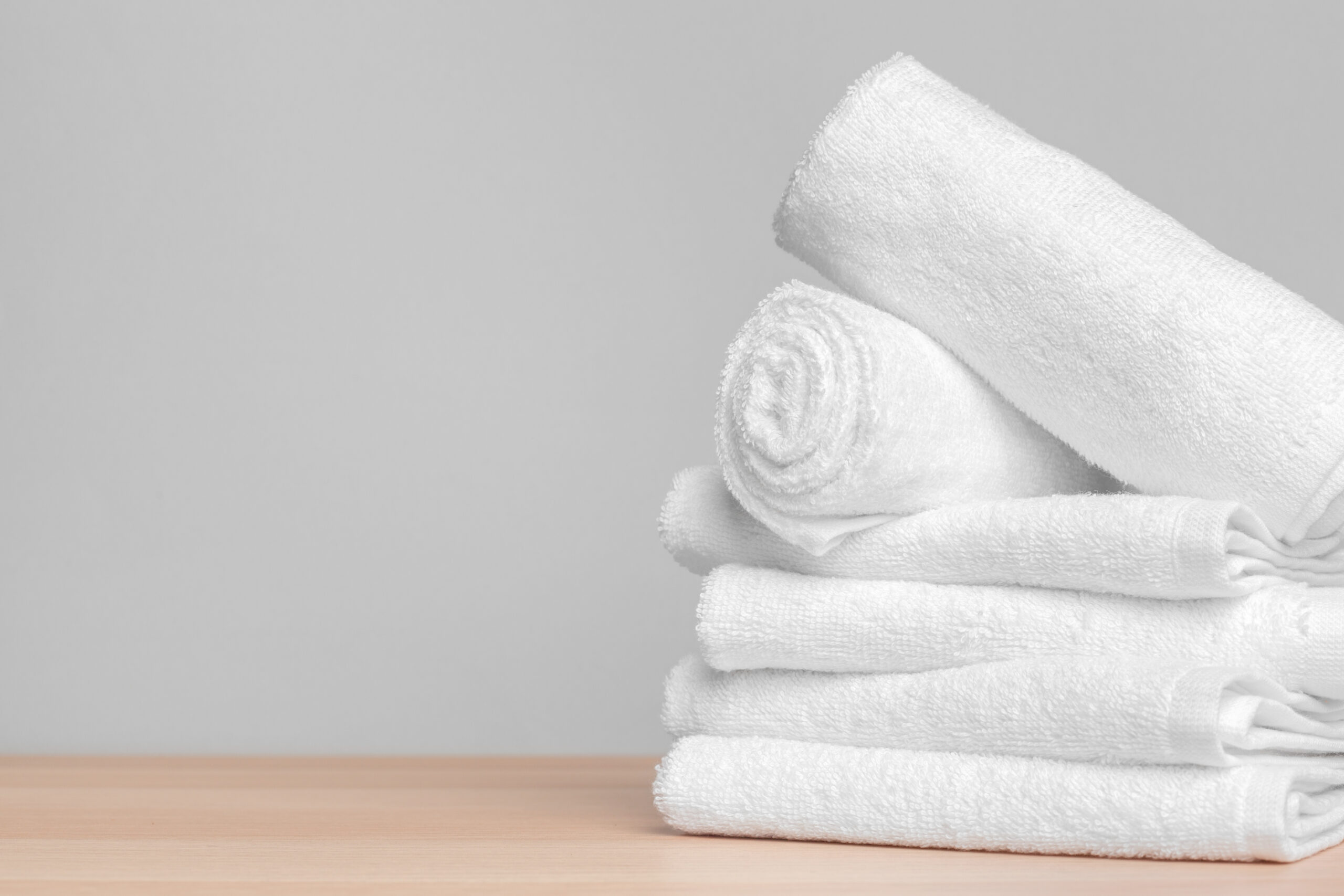 Sol square is one of the most famous places of Madrid. The city center is surrounded by a wide range of comercial streets such us calle Mayor, Arenal, Alcalá or Preciados.
You will find there the "Kilómetro 0", which is the starting point of the main roads in Spain. Don't forget to take a picture of the most famous symbol of the city: "El oso y el madroño". It is the statue of a bear nuzzling a strawberry tree.