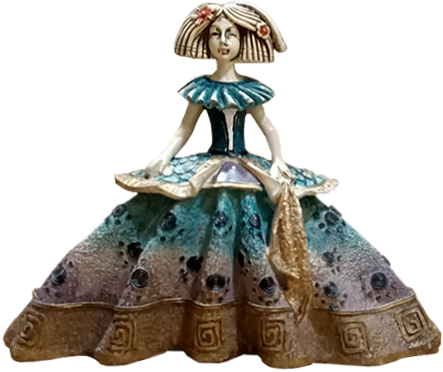 Accommodation features on Family Room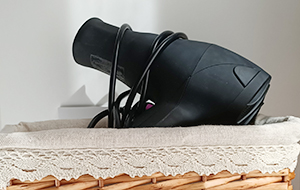 Very close to us, the Retiro park offers to all the tourists a calm place to walk. It holds inside the most popular lake of the city where local people do sunbathing o hire boats.
There is a Sports center that organizes different activities such as kayaking for children and teenagers up to 17 years old.