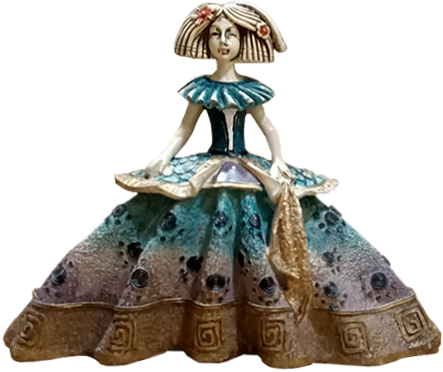 Accommodation features on Standard Twin Room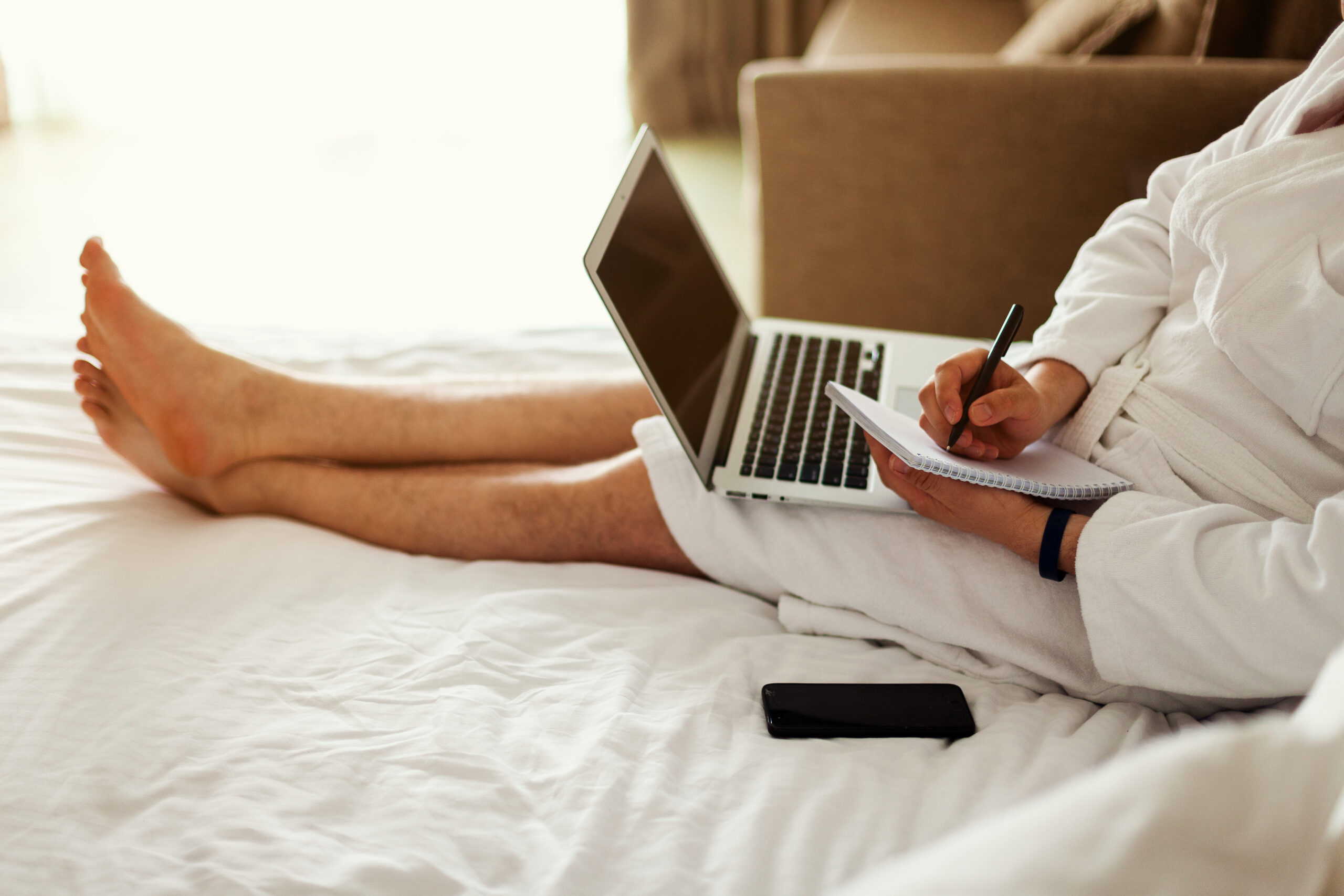 The Cibeles fountain is situated in one of the most popular streets of Madrid. Since 1782 this famous monument has been a symbol of the city. For footballer fans, this is where Real Madrid football club fans celebrate their trophies.
This fountain was designed by Ventura Rodríguez, one of the most important Spanish architects in the XIX century. The construction was commissioned by the king Charles III.